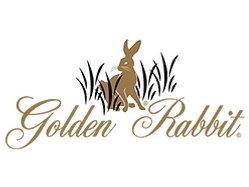 Setting Your Table is Our Tradition
Fresh and festive, serving up a stylish statement is easy with enamelware from The Golden Rabbit. The bespeckled collection, based on original 18th century designs, is made of fine German enamel on steel and provides a convenient, eye-catching alternative for entertaining.
Colorful and classic, enamelware is at home in a country kitchen or striking in a high style setting. From oven to table to the dishwasher, enamelware from Golden Rabbit is fully functional without forgetting the fun. Whether mixed or matched, their array of shapes and sizes can impressively outfit any event or enhance your existing table theme.
From everyday eating to endless entertaining, enamelware provides seasonless styles for year round use: from clambakes or barbecues to Christmas buffets.
View Site