About Us
Sweetwater Sales is a dynamic sales and marketing agency with over 100 years combined experience in wholesale and retail sales, we cover the Mid-Atlantic States of VA, MD, DE, DC, NJ, and eastern PA. We're a tightly-knit group and enjoy the strong relationships we've built with customers and manufacturers over the years. We have an extensive network of retail partners that include stores in every retail category imaginable.
Our main priorities are diligent and cyclical in-store work, this includes in-depth product presentation, thorough communication of product launches and promotions, and assistance in display and presentation. We support all of this with supplemental electronic and telephone communications but nothing replaces the active face-to-face appointments our sales associates conduct every day. We pride ourselves on having strong product knowledge and spend a considerable amount of time training to remain fluent in the lines we represent. We help retailers organize and participate in trunk shows, promotions, and shopping events. We facilitate in-store sales contests and trainings to help maintain enthusiasm in the stock room and with sales staff.
Most of our customers still love the excitement of a show. We attend Atlanta and New York to network, train, and meet with our stores. We are available to help staff corporate booths in both locations.
Come see us at:
Please contact us to set up an appointment.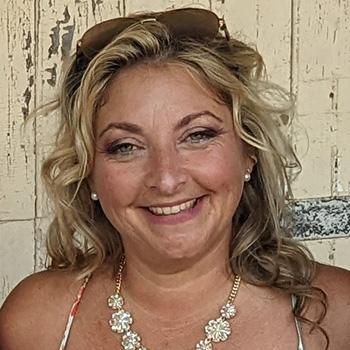 Kelly Falkenstine
Principal
Delaware and Maryland
Kelly comes from a strong background in the Hospitality and Interior Design Industries. As both a buyer and an independent boutique store owner, she has over 20 years of experience in the gift industry. These experiences give her a unique perspective, valuable knowledge, and insight to assist her customers with product that is trendy and in demand. Kelly has always loved the gift industry and she values the relationships that she has built with her clients over the years. When she's not working, she loves spending time with her husband of 20 years and trying to keep up with her two collegiate sons' adventures.
[email protected]
(410) 937-7483
Meet Our Reps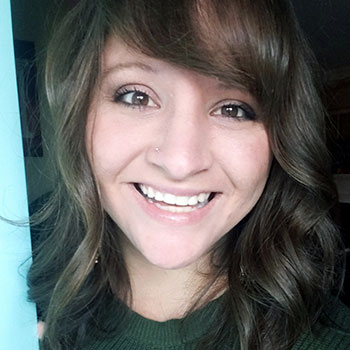 Tracey Nuttall
Southern Virginia
[email protected]
(804) 350-1859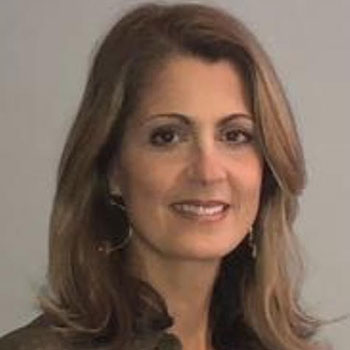 Pamela Hazlett
New Jersey
[email protected]
(609) 287-6107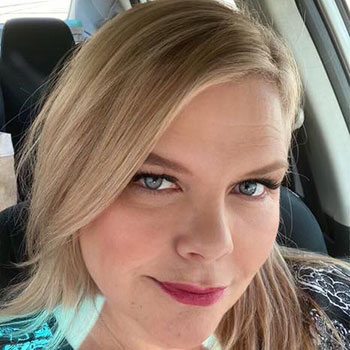 Lisa DiJoseph
Pennsylvania
[email protected]
(484) 709-0580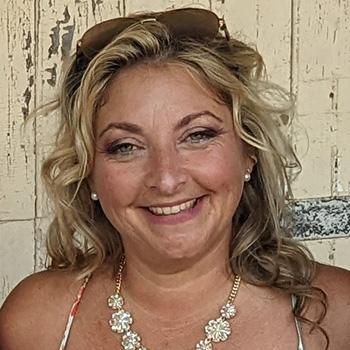 Kelly Falkenstine
Northern Virginia and DC
[email protected]
(410) 937-7483