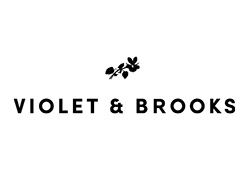 While our designs are vintage inspired, our culture is straight up modern! We are a community of creatives committed to continuously improving what we do and how we do it.
We design and manufacture packaged jewelry and gifts with a modern vintage vibe. We partner with artists, designers, and vendors who share the vision. Our collaborative approach allows for a flow of new ideas that help us achieve the vision.
We believe that it's our shared responsibility to give back. We donate a percentage of all profits to the Covenant House, an organization that helps homeless youth and teens.
View Site